Editor's Note: Sign up for Unlocking the World, CNN Travel's weekly newsletter. Get the latest news in aviation, food and drink, where to stay and other travel developments.
In travel news this week, why this summer could be a record-breaking one for air travel, America's best beaches and Asian-American fusion cuisine – plus an Austrian village takes an unusual approach to combating unwelcome tourist behavior.
Desperate times, desperate measures
Some people just won't "Let It Go." An Austrian village that's rumored to have inspired the Disney movie "Frozen" put up a temporary wooden fence this week to deter selfie-takers.
Hallstatt's snow-capped mountains, chocolate-box architecture and crystalline waters are catnip to tourists. While the population of this UNESCO-protected spot is fewer than 800 people, it can reportedly attract up to 10,000 visitors a day.
Back in 2020, a representative for Hallstatt's tourism board told CNN that they were planning a "focus on quality tourism in the future," and it seems this is just one of many measures they're trying out. The fence was a pilot project and only up for a short time, but as with everything about this much-buzzed-about village, it's attracted plenty of global attention.
Brace yourselves, travelers
This summer could be "one for the record books," says an expert at AAA Travel as US air travel is predicted to exceed pre-Covid levels over Memorial Day weekend at the end of May. Overall, more than 42 million Americans are expected to gallivant far from home over the holiday weekend, kicking off what's likely to be a very busy summer. AAA's advice is to "plan ahead and have those Plan Bs and Plan Cs in effect."
American Airlines and Southwest Airlines pilots have voted to authorize strikes, and American Airlines' flight attendants union is also discussing a strike vote. However, US labor laws mean those union members won't actually be allowed to go on strike anytime soon, if at all. Here's our explainer on the Railway Labor Act and what it means for workers and travelers.
If you want to ensure comfort during long flights this summer, a good pair of compression socks is essential for anyone who's a frequent flyer. Our partners at CNN Underscored, a product reviews and recommendations guide owned by CNN, have the lowdown on why you should wear them and how to choose the best pair.
Celebrating Asian American heritage
Growing up in North Carolina in the 1980s and '90s, Kevin Lambert always felt different from his White peers. Now he's one of many Asian Americans who are leaving the United States behind for a new life in the country his parents left behind – in his case, South Korea. However, the "homecoming," especially for those who've rarely visited the country, can often not match expectations.
Of course, cultural exchanges can take place on both American and Asian soil. Asian fusion cuisines such as Louisiana's Viet-Cajun food or New York's Chinese-Cuban fare tell an American story. The United States has long been described as a "melting pot," and it sure is delicious.
Just in time for May's Asian American and Pacific Islander Heritage Month, Hong Kong flag carrier Cathay Pacific released a big bundle of free tickets to Hong Kong on May 17 in a tourism-bolstering giveaway. Would-be travelers had to move quick, though. They were all snapped up in two and a half hours.
Sand and sea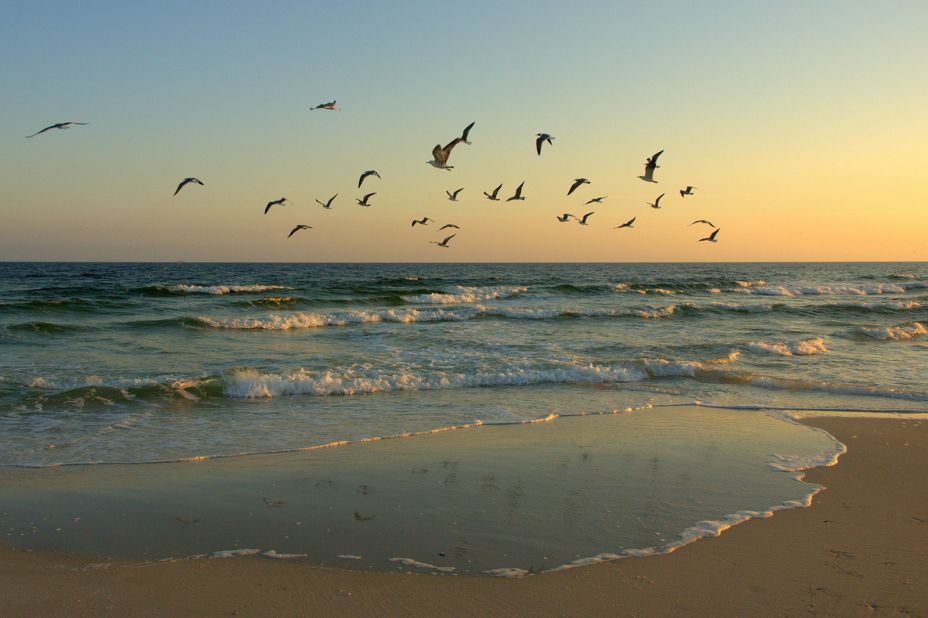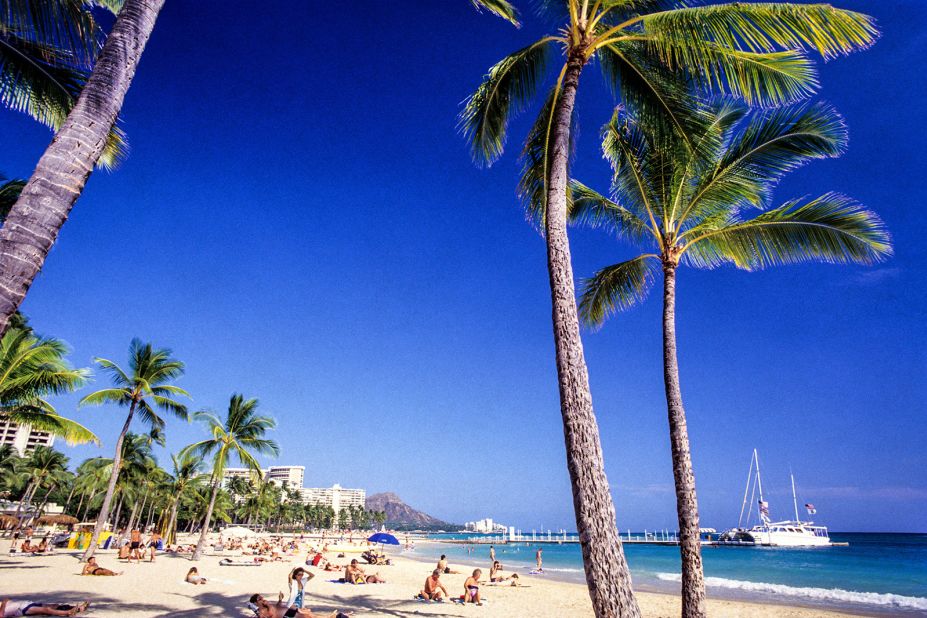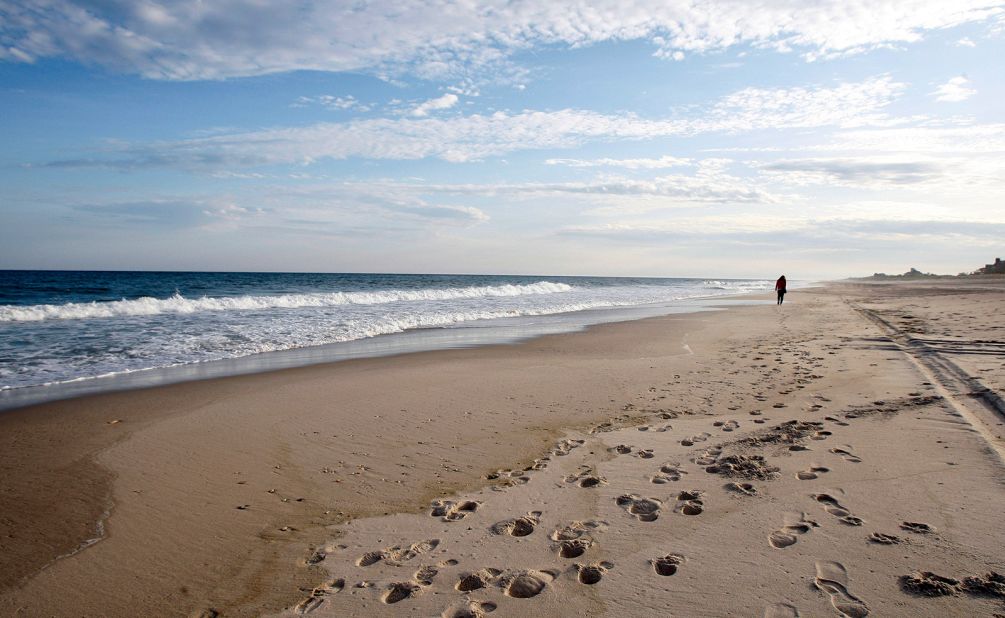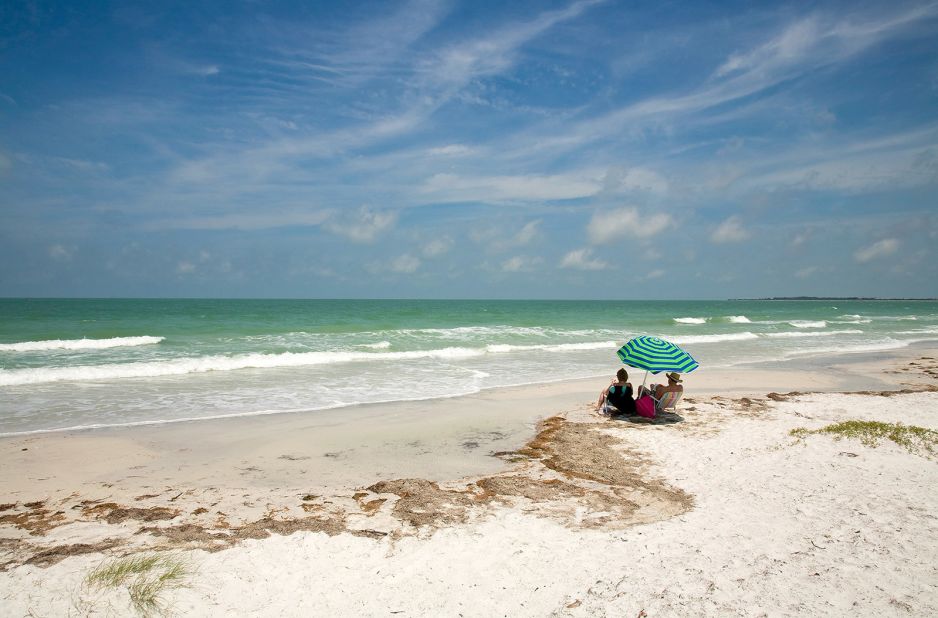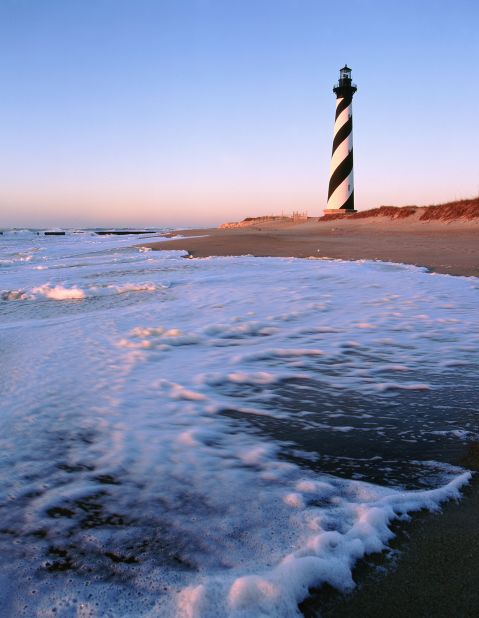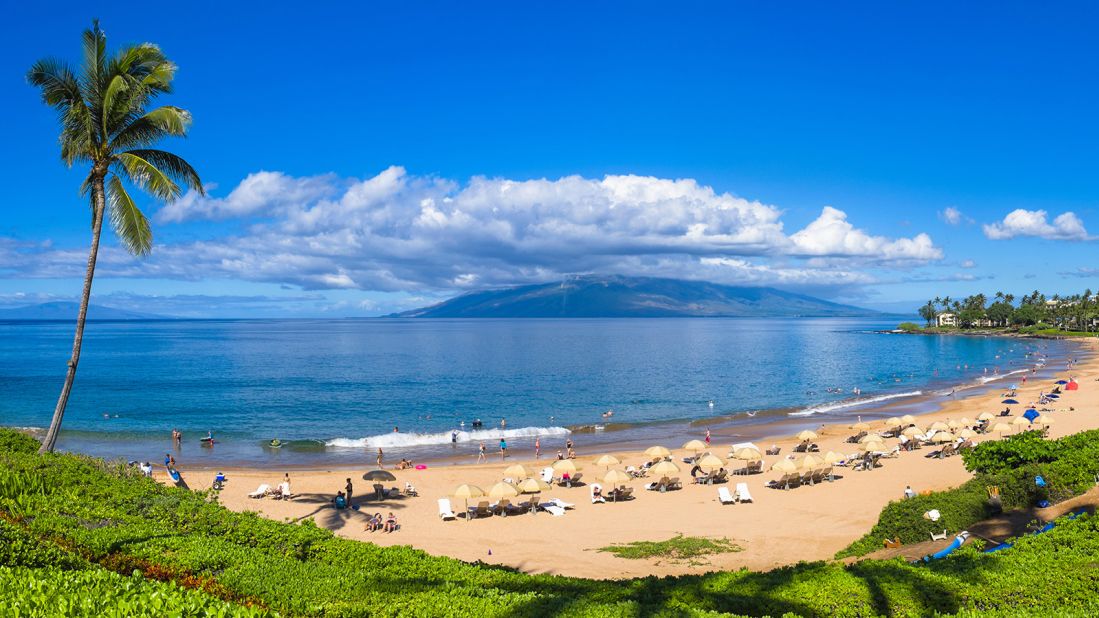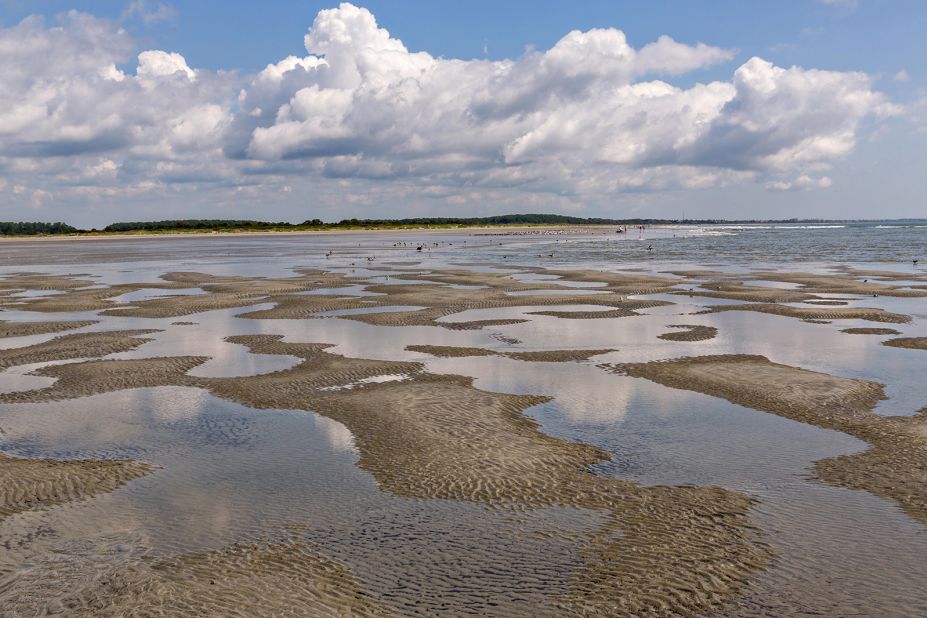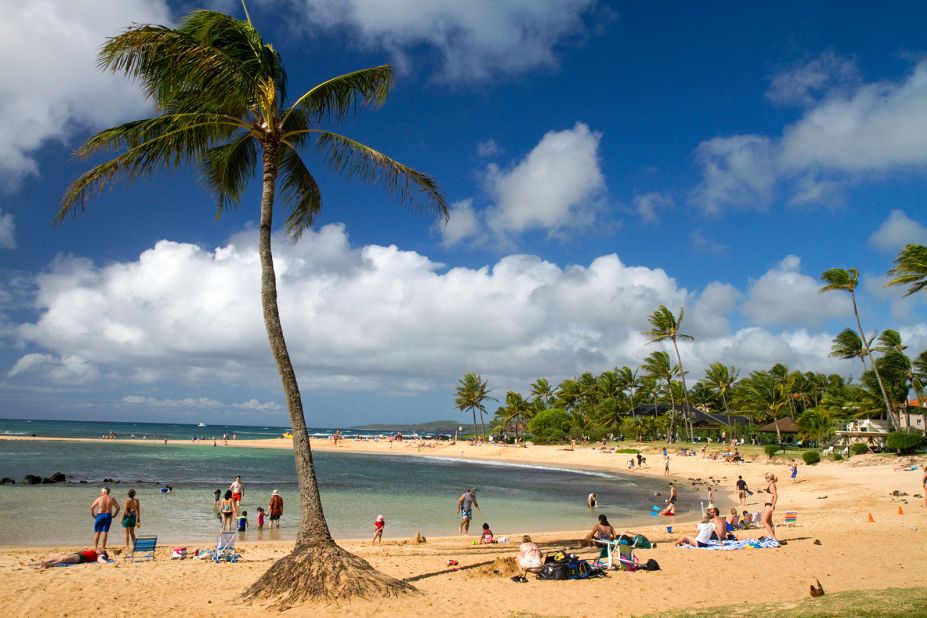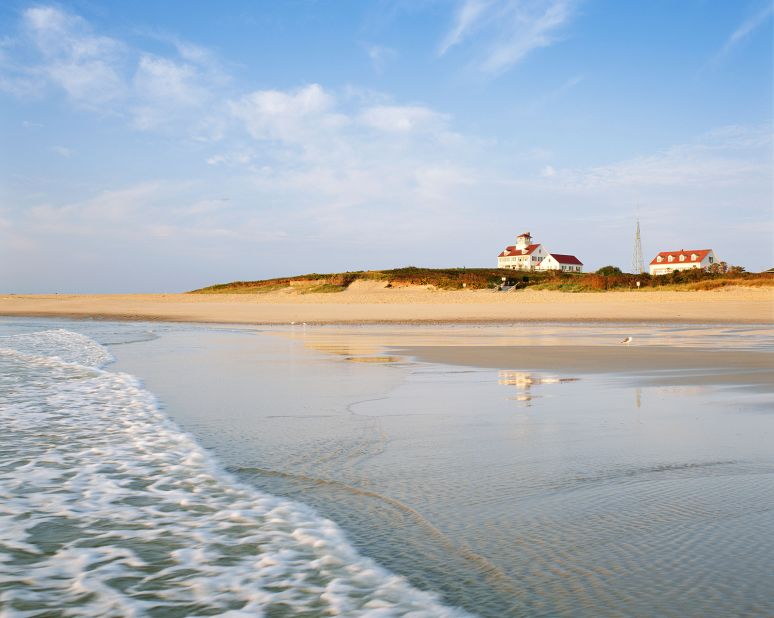 The best beaches in the United States in 2023
Half of the top 10 beaches in the United States for 2023 are in Florida and Hawaii, according to the latest annual report from coastal scientist "Dr. Beach," aka Stephen Leatherman. He uses 50 criteria, including beach width, sand softness and water temperature, to evaluate hundreds of public beaches. Check out this year's results.
Law and order
This week's tale of misbehavior comes courtesy of the YouTuber who intentionally crashed his plane for online views. Sigh. He's agreed to plead guilty to a federal charge.
In case you missed it
Little more than a year after opening, Disney World is closing its super-ritzy, "Star Wars" hotel experience.
The $6,000 price tag could have something to do with it.
A Nepali sherpa and a UK climber both set records for numbers of Mount Everest climbs.
But a tuckered-out dog had to be rescued from England's highest mountain after it refused to come down.
Deep sea mapping has created an exact "digital twin" of the Titanic shipwreck.
New video shows a never-before-seen view of the famous vessel.
What would happen to Britain's tourism without the royals?
A reigning monarchy might not be as essential as thought.